All good things must come to an end…and be replaced with something way better !!! 🎉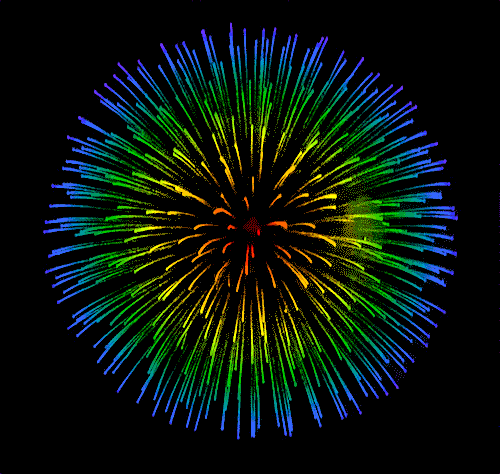 Our Greatest Refactoring
5 months ago we decided to run a large refactoring of our Ganister server code. While working proof of concepts to prospects and deploying in production our first subscribers with version 1.8, we have been tirelessly working to improve our product and we believe that Ganister v2 is going to enable faster adoption and faster innovation.
Upgrade
Our privileged customers have already upgraded to this version confirming its quality. You can upgrade you own instances running npm run upgrade. The only limitation for freeloaders is the amount of nodes (1000).
Looking forward
With v2 we have now the right platform to continue on several great projects we already started to work on:
System engineering
new Client framework
Manufacturing Process v2
Requirements Management v2
…
Next
We already have 2.1 in testing phase and 2.2 in development. In the mean time you can install Ganister v2 and let us know how you like it.