⚙️ UX improvements, easier OnBoarding, higher security !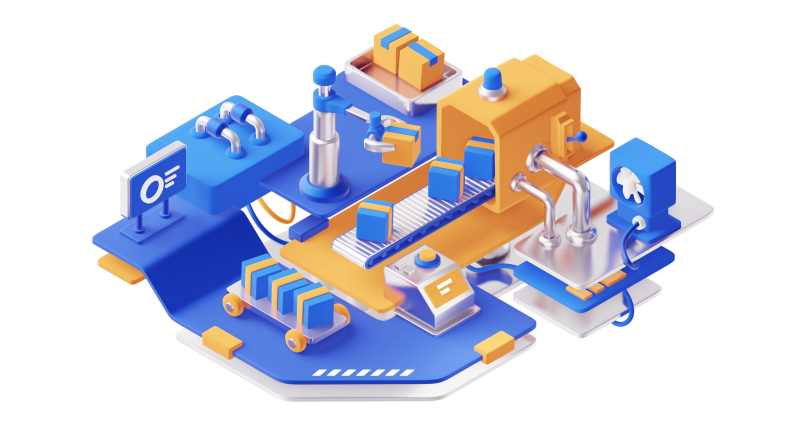 Helping you to get in Production faster
Now that we have reached cruising speed in our Ganister delivery process, we can really decide priorities and work with our customers and prospects on how to speed things up when it comes to starting a project. At the same time we keep improving the UX, by providing more configuration options so that existing customers can offer more to their users.
UX Improvements
Column Grouping
You can now group columns. Go to g-config, look at your UI->Grid Columns configuration tab. You have a new column Column Group name which allows you group columns in the various grids. It can really help to configure job specific views by grouping and showing/hidding different groups depending on your job.

Inline Lifecycle Promotion
You can now promote lifecycle states directly within a grid if you have the right permission. It doesn't seem like a big difference with opening the node form and promoting the node from the form. But some nodetypes may not require a long review. Sometimes you are tracking a list from another system and want to promote the equivalent items in Ganister without opening them. Now it is possible.

Onboarding users
When starting an implementation, you like to have users pretty quickly in the system. For that we worked on two things this past month. Fixing data loading whether you have a cloud instance or on-premise. Then, creating user required to have a mail server installed so that invites would be sent. It is not mandatory anymore, you can get the password and send it to other users yourself.
Security Enhancement
We recently had to go through some security audits. It all went great and gave us a quick advices on how to rise the bar even higher. We took these advices to make Ganister even safer to intrusions.
Upgrade
You can upgrade you own instances running npm run upgrade.
Change Log
[Main Client] Allow to configure column groups
[Main Client] Allow node lifecycle promotions directly in the grid
[Main Client] Fix Dashboard loading with tables hidden in some conditions
[API] Return the semantic relationship name in addition to the technical relationship name
[API] Remove user properties from token (reducing the token size)
[G-Config] Allow admin to create a user and manually send the password (if no email server is configured yet)
[G-Config] Allow to synchronize your local datamodel if Mongodb Cloud Storage is enabled
[G-Config] Set the _ref property as default maidenName on nodetype creation
[Ganister Server] Allow to forbid any http (non-https) traffic
[Ganister Server] Track the user's latest connection date
[Ganister Server] Reduce content returned on user login
[Utilities] Fix various issues in DataLoader (handling mixed cloud/local modes)
Looking forward
One of our main topics for the coming release is still options and variants, but also Onshape Integration to continue integrating with CAD. For our new users we are working on a desktop tool to install Ganister more easily. Even if we had great feedbacks about how easy Ganister is to install, we know that using the command line can scare some people. We hope it will help more people trying our solution very efficiently.
Next