We hope you had a great Christmas despite the Covid-19 situation. After doing remote work, most of our staff had to do remote Christmas celebrations to stay safe.
Before Christmas we worked a lot with our great friends and partners from SharePLM to help Santa Claus deliver a nice present for you to start off 2021 with new PLM capabilities.
Free Ganister OnBoarding Training
What is this training about?
This is an onboarding training, it is a first approach of Ganister mainly built for first time access in order to find your way in the software as a simple user. Other trainings are in preparation to explain how to configure the solution to suit your company's needs and another training about how to run a PLM implementation project using Ganister.
How to get it?
Exceptionally you won't find this gift under your Christmas tree. If you already registered on our website you can use our new "forgot your password" feature to log in our website and get access to the training.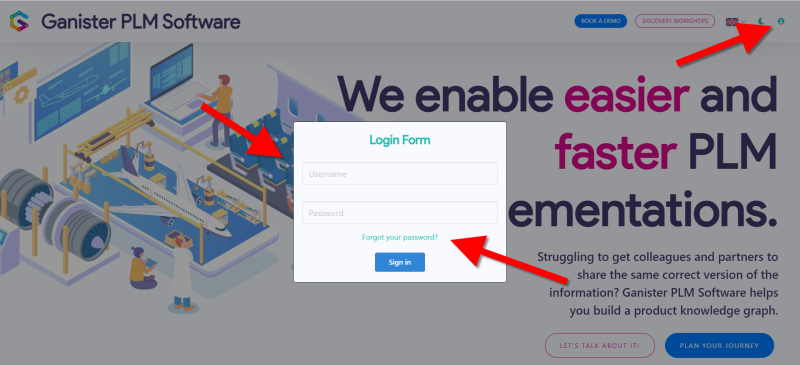 Register for the training
If you are new to our website and have never entered your email, then you can register on the training page directly and you will get an account within within seconds.

Once you have your login details and have logged in our website, you can get access to the training.
Access the training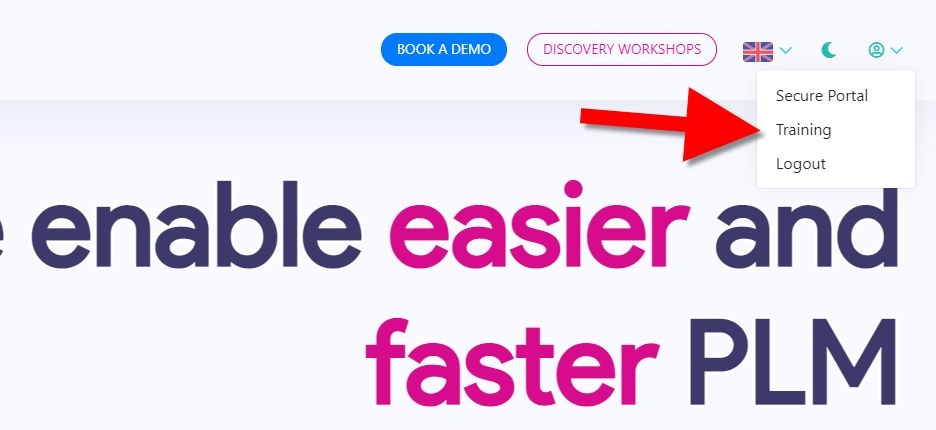 Select the OnBoarding training

Start learning how to use Ganister and track your progress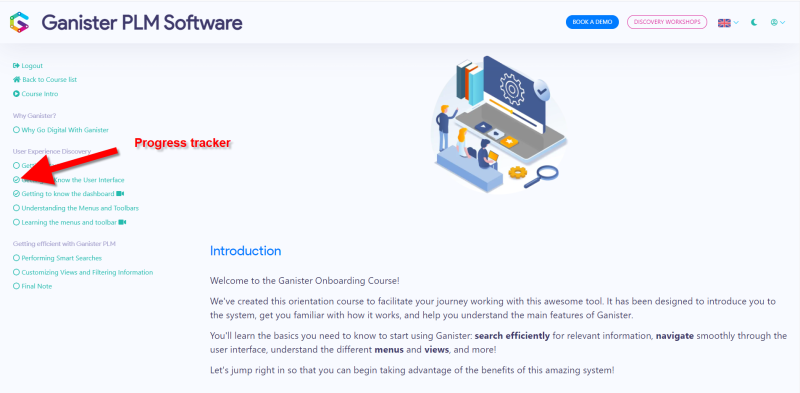 Who is SharePLM?
A few word about our partner SharePLM. If you are into PLM you must have heard about them. They are a great talented team specialized in building training materials for the PDM/PLM world. We had several meetings to introduce them to Ganister and they picked-up really quickly what was interesting about it and what had to be explained. We are looking forward to our next collaboration with them.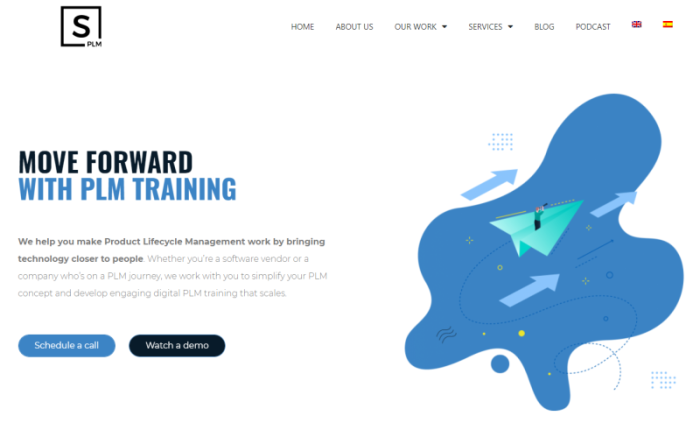 Stay Safe and best whishes for a better 2021!!