Welcome to the Ganister Blog
Welcome to the Ganister Blog. We are thrilled to be able to start sharing our experience, our thoughts, our developments and discuss some of our customer cases, research, etc.
---
🚀 PLM New Comer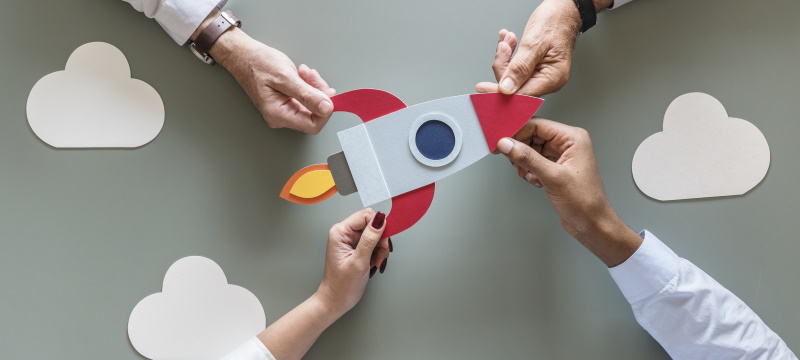 We are the new PLM in a big industry with a lot of competition. You will see that we have a special positioning. We still believe that PLM is missing a good resilient and performant framework. This is the first value we work on, building the best framework to let the PLM grow safely. Then there is one key success factor in a PLM project: the integrator. Whether this integrator is an external company or some internal functional & tech resources, this is more important than the actual PLM software solution required to support them. This means that we need to be modest and play our role where it needs to be played. We need to be extremely supportive for these integrators. Therefore, you will see a lot of communication on resilience but also on how easy it is to implement Ganister, it might get technical sometimes but it's for the good of your PLM projects.
---
Graph Research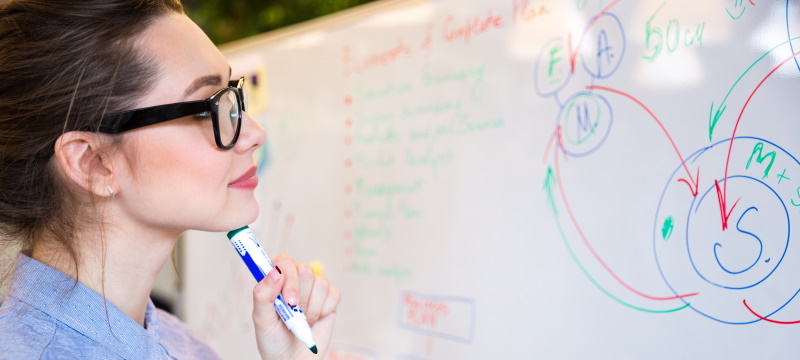 Ok, if you are more functional than technical, the graph research should get you closer to software integrators and still excited about PLM. Every time we talk about a functional PLM process, we can draw it on a board. The dynamic of a system is not always easy to understand but graphs are always a good help and at Ganister we have whiteboards everywhere. But, everybody can do this! What is special about Ganister is that we work with graph databases therefore the concepts we draw on a whiteboard are directly applicable on our application. For example we work on system engineering and product variability. These are great topics where business experts can discuss with developers.
---
Sharing, sharing and sharing again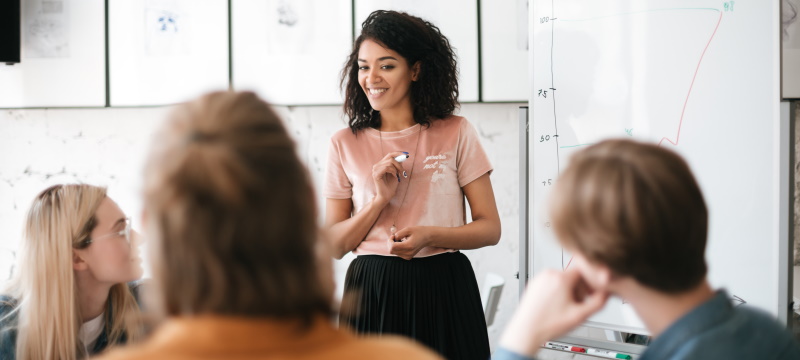 We want to share a maximum of PLM discussions and Ganister details. Obviously PLM being mostly an IP management platform there will be a limitation in terms of customer case detail we can discuss, but for the rest we still believe there is still a lot to be discovered and clarified in PLM.
---
⌚ Next?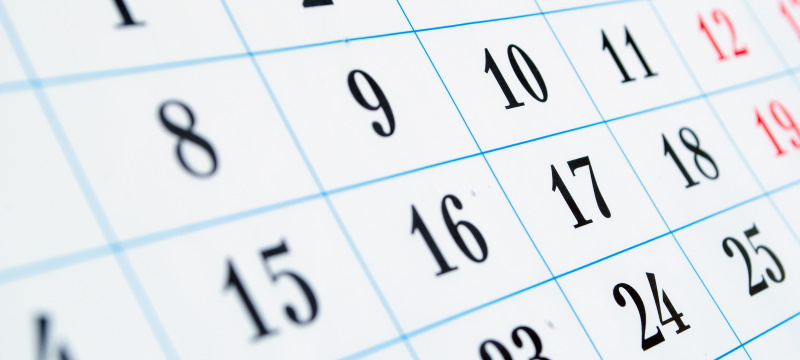 We are actually releasing our first Major version of Ganister. Some of your favorites PLM integrators are actually getting our Beta version, we actually have an implementation (phase 2) going on, with great features in MRO in addition to a the basic design management processes. We also have some training planned for the coming weeks. Get in touch with us if you want to get notified when the release is effective.
We haven't planned a default frequency for publishing on this blog, but we believe we should get close to a weekly publication 🤞